Boroplus without the fragrance, but same effective results
Boroplus Skin Care cream is No 1 when it comes to protecting your skin. The original all-purpose skin cream brings together the best of science and nature, combining herbs known for their antiseptic and soothing properties, to provide long lasting protection for the entire family.

It is specially formulated with the breakthrough Nature Shield Complex that penetrates deep into the layers of the skin, protecting the skin cells from damage, helping in repair and regeneration of these cells giving the skin an improved and naturally healthy appearance from within
Boroplus Skin Care cream is for everyday use for anyone who wants healthy skin. It is a dry skin care cream that is perfect for everyday use all over the body and helps keep your skin soft, supple and healthy.

This cream is suitable for all ages and for both men and women, and hence is a perfect multi purpose skin care cream for the entire family.
DIRECTIONS FOR DAILY USE
Apply liberally as often as needed on to relieve very dry and crusty skin on your hands, feet and body. It can also be used for minor cuts and grazes on skin.

Minor cuts, & scratches: It aids in quicker healing of Minor cuts and scratches, Shaving nicks or Razor bumps.

Extreme Weather: It is particularly helpful in 
cases of exposure to extreme temperatures 
and weather conditions (e.g. sun, frost, wind). Rescues skin after intensive sunbathing, prevents loss of water by creating additional defensive protective layer, making the skin resilient.

Blisters & Burns: It effectively helps to prevent 
the appearance of blisters and scars after burns.

Insect bites: Bugs like mosquitoes thriving in 
the warmer and damp weather can cause 
itchy mosquito bites. Boroplus helps soothe burning sting and provide quick relief.

Dry & Cracked Skin: Boroplus is effective in soothing dry & itchy skin caused by detergents and excessive dryness and roughness of skin.


Calluses & Roughness:
It is known to provide relief from calluses, roughness and cracking of epidermal skin on feet, heels and elbows.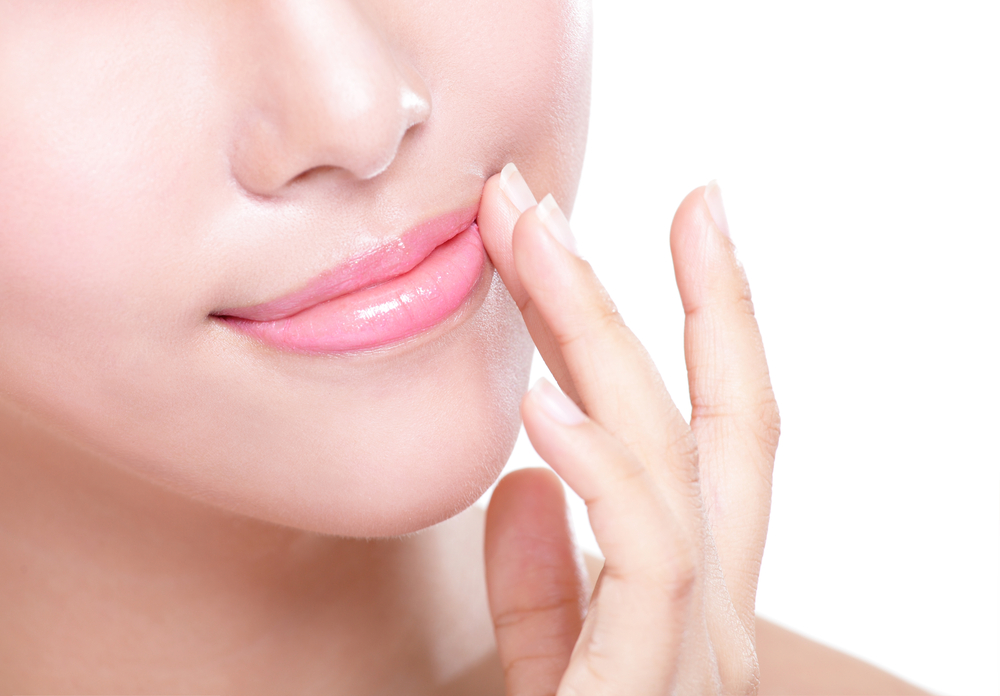 Lip Care:It forms the perfect protection and care of lips. Greases up dry chapped skin making it soft and firm. Retains skin's natural and healthy condition.
The cream consists of environmentally friendly natural ingredients with healing properties *
Developed by innovative center "Boroplus" "Natural Protective Complex" system combines the ancient classical knowledge of Ayurvedic medicine and innovation, enhancing the therapeutic effect of natural herbs

Spiked Ginger Lily (Hedychium spicatum) is known to prevent skin problems. It is known to have the antiseptic properties and it also acts as natural moisturizer.

Turmeric (Turmeric curcuma) is antiseptic, anti-inflammatory, antibacterial and has powerful antioxidant properties. Turmeric protects the skin from free radicals and at the 
same time accelerates the healing process, preventing the development of bacterial infections, reduces irritation, soothes the skin.

Aloe Vera (Barbados Aloe) moisturises skin & protects it from damaging sun-rays. Aloe extract is used for antibacterial and anti-fungal action. A natural UV inhibator, its hydrating, softening and intense moisturizing properties nourish dry and damaged skin.

Neem (Azadirachta Indica):Known for Antibacterial and Antifungal properties, it aids in healing skin disorders and keeps the skin healthy. It prevents itchiness and also provides relief from the same.

Sandalwood (Santalum album) is known for soothing angry and irritated skin. The main constituent of Sandalwood is santanol which is used for skin care during skin irritations, burns, redness and sore skin

Liquorice (Glycyrrhizin glabra) extract is known to help mild eczema, skin disorders. Due to its medicinal properties licorice reduces bleeding wounds, accelerates the healing process, and actively moisturizes the skin, providing it with a natural glow.