What is Nature Shield Complex and How Does it Work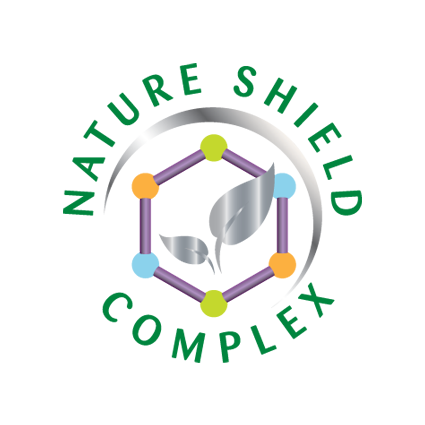 What is Natural Shield Complex ?
The ancient art and science of healthy living is a core value of Boroplus. The products come alive with the life force of plants that are scientifically blended and clinically tested to deliver optimal natural protection to skin.
Nature Shield Complex is a never before seen combination of carefully selected, time-tested herbs from the rich natural flora and fauna of India. It is a unique formulation brought together through the power of science by Ayurvedic and International Skin Experts from around the world.
This breakthrough formula effectively penetrates deep into the layers of the skin, moisturizes and protects the skin cells from damage, helping their repair and regeneration and gives your skin an improved and naturally healthy appearance from within.
Naturally healthy skin is unmatched in beauty. By using Boroplus you can incorporate the power of herbs into everyday skin care to keep the skin looking beautiful and healthy without resorting to applying harsh cocktail of chemicals found in so many skin care products.
Our Ingredients - Heritage of Ayurveda
Neem (Azadirachta Indica)
Neem is a well-known Indian herb that is used in several beauty and skin care products. The antibacterial, anti-fungal, anti-inflammatory and antiseptic properties present in Neem leaves, fruit and bark offer perfect remedies for several skin problems like rashes, minor cuts and irritation. Neem leaves have been used in skin care for thousands of years. Neem is highly treasured in India and it is used extensively in ayurvedic formulations for many skin issues.

Scientific studies have shown Neem to have properties that are:

Anti-viral – Inhibits the growth of viruses.

Anti-fungal – Inhibits the growth of fungi.

Anti-bacterial – It can clean up secondary infections caused by bacteria, and even prevent it from happening in the first place. When used in a moisturizing skin affected by eczema, Neem is as effective as many steroid creams, but without any side effects.

Analgesic – Providing pain relief.

Anti-inflammatory – It is known to reduce redness and irritation. The two main anti-inflammatory substances in Neem are called nimbin and nimbidin.

Anti-microbial – Destroying the growth of micro-organisms.
---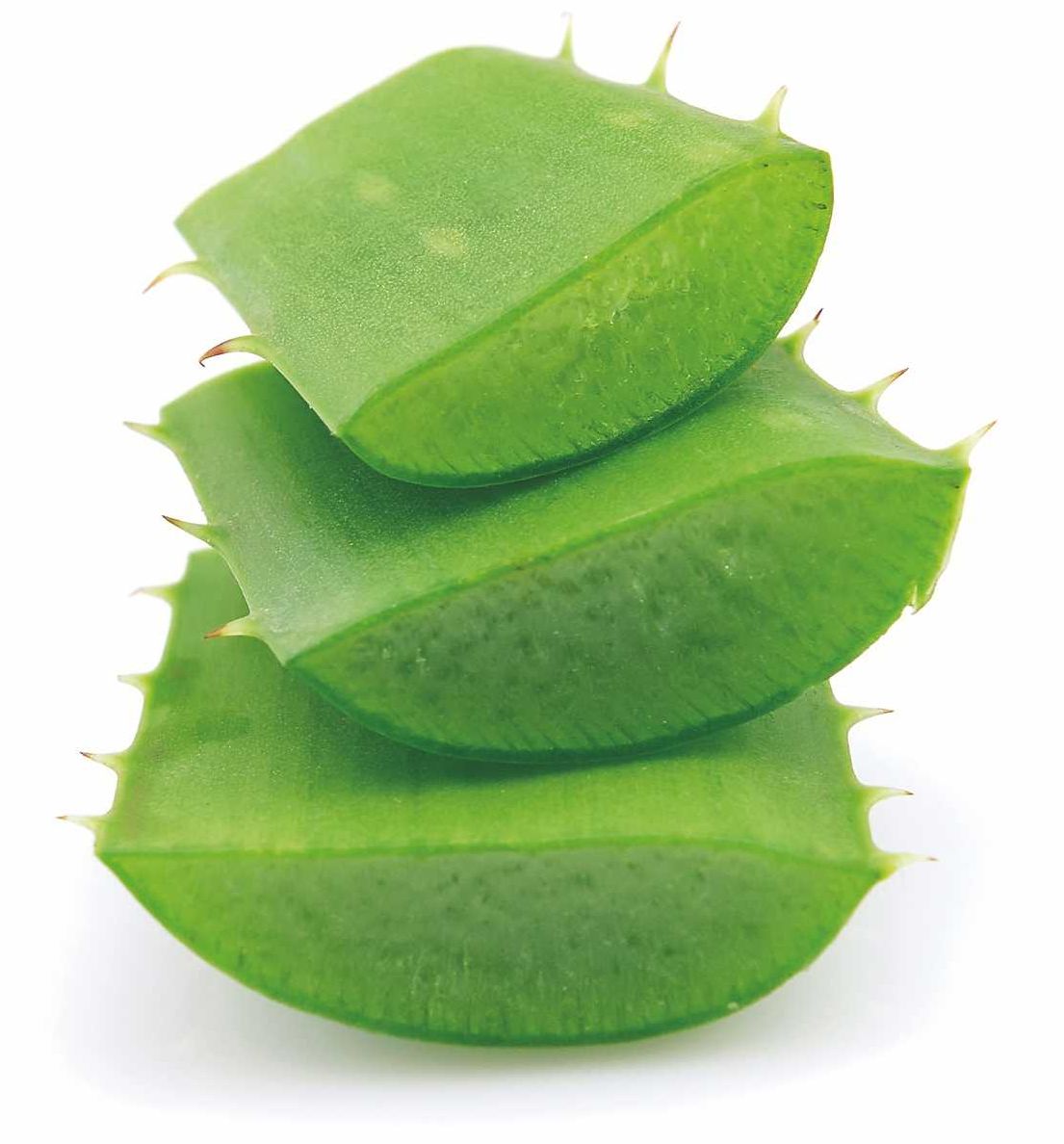 Aloe Vera (Aloe Barbadensis)
Aloe Vera has been used for skincare since Ayurveda called it the "plant of immortality." It is a known vulnerary, (meaning it helps heal wounds) and is used typically to help with burns, abrasions, psoriasis and even to bug bites. Aloe acts as an analgesic, acting to help relieve pain of wounds. It feels especially good to cut a stem of aloe, cool it in the fridge and rub it on sun burnt skin – the immediate soothing effect feels like an absolute lifesaver.

It has long been known as a treatment for sores, particularly burns, including sunburns. Aloe Vera is rich in Vitamin C, E and beta carotene which gives it its nourishing and anti-ageing qualities. It can moisturize the skin without making it greasy, which makes it a great buy for those with oily skin."
---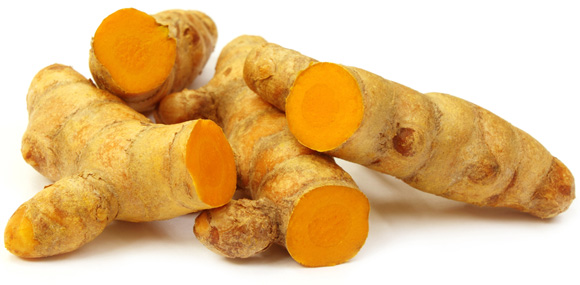 Turmeric (Cucurma longa)
Turmeric is an anti-inflammatory and antibacterial agent. Its anti-inflammatory properties help in reducing redness from blemishes and rosacea, and the antibacterial properties disinfect the skin and combat acne.

Turmeric has many skin care benefits: It has anti-inflammatory properties, which reduce skin inflammation, pigmentation and blemishes. Its antibacterial properties, which help reduce acne, especially when used with other natural ingredients. The anti-ageing properties, which help prevent and improve dry skin and wrinkles, thus slowing the process of ageing to help your skin look younger.
---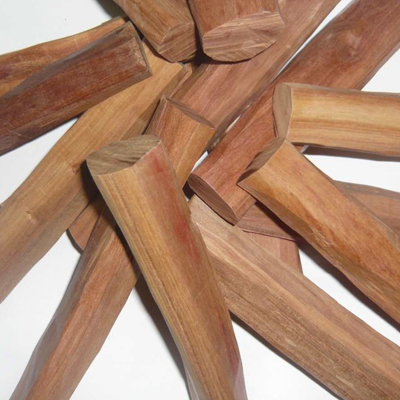 Sandalwood oil (Santalum)
Use of Sandalwood dates back over four thousand years, making it one of the oldest known skin care ingredient. It's used in fragrances, cosmetics, meditative practices, and offers more skin-related benefits by itself than any other essential oil. Used externally it helps scar tissue heal and fade
---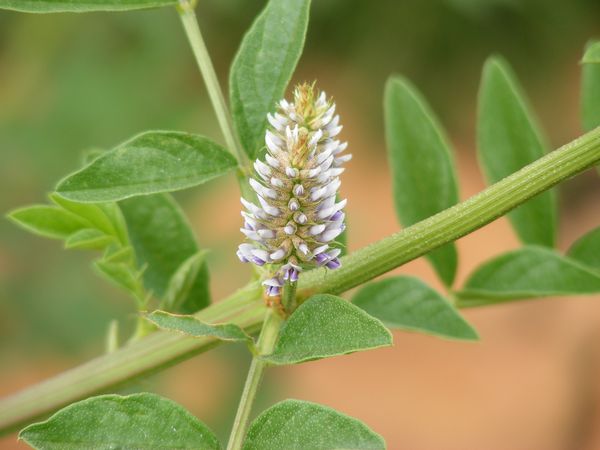 Liquorice
Liquorice has been used for many thousands of years to treat skin ailments. The Journal of Drugs in Dermatology reported that licorice is an effective treatment for rosacea, atopic dermatitis, psoriasis, and drug-induced skin eruptions. The study found that liquorice extract could be considered an effective herb for the treatment of eczema.
Liquorice encourage the skin to create its own strengthening connective tissues.
---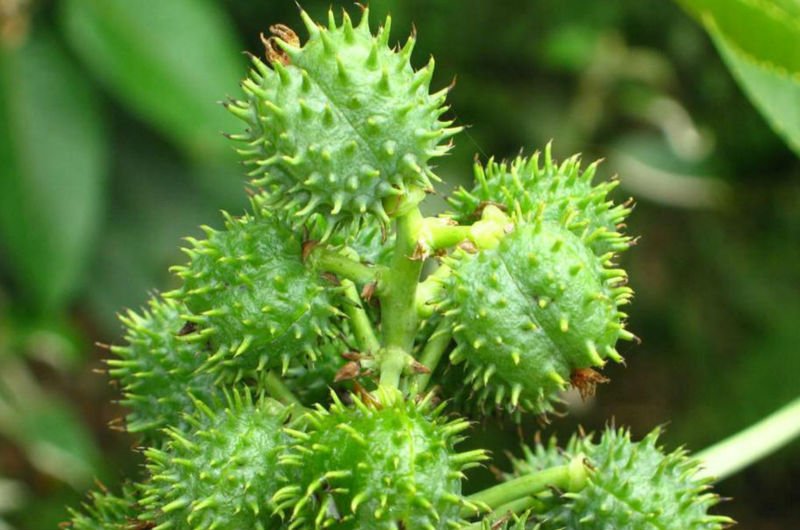 Castor Seeds (Ricinus communis)
Castor oil a vegetable oil and the plant is largely native to India and Africa. The oil has been famous for centuries for its anti-inflammatory and anti-bacterial properties making it a favourite for skin care and treatment. It helps treat infections like boils, athlete's foot and itching and dermatitis.
The fatty acids in castor oil make it a very effective moisturizer.
---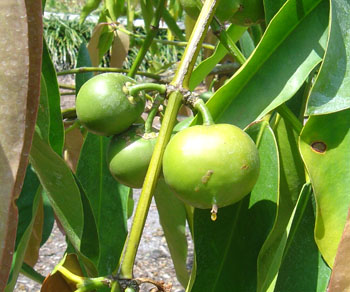 Oil of Garcinia
Oil of Garcinia is known to heal scarring, blemishes, and diminish photo-ageing, used for a variety of skin conditions including dermatitis, acne and eczema, good for mature and sun burnt skin, stretch marks as well as brittle nails and wrinkles.